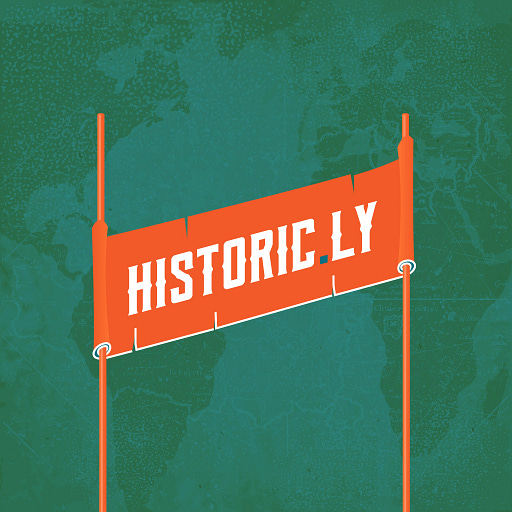 Jul 6, 2020 • 1HR 2M
Winston Churchill - The Early Years
You are listening to Historic.ly: a show where we decolonize history and debunk myths taught in school and on corporate media.
In this episode with David Lough:
Winston Churchill was a product of late 19th century British aristocracy. Today, we learn about the habits, practices, finances of the aristocracy and what propelled Winston Churchill to the Parliament.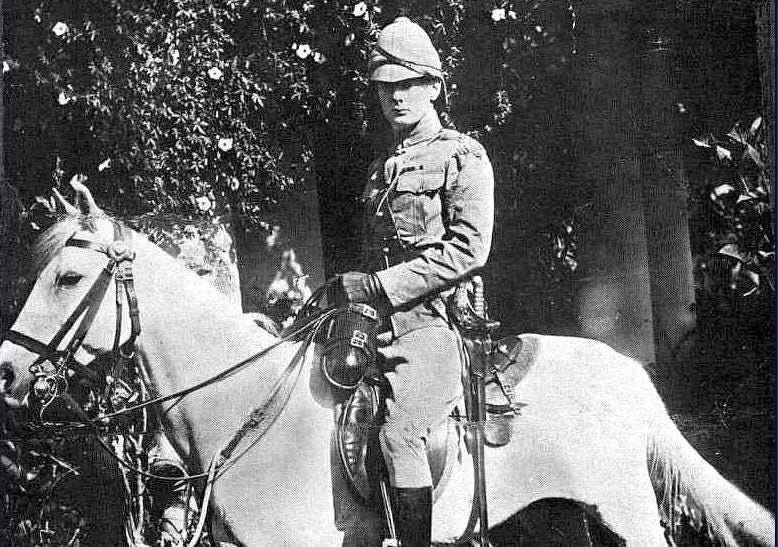 Show Notes:
1:00 - David Lough discusses what motivated him to write his books.

4:50 - Life of 19th Century aristocracy in Britain

6:45 - History of Winston Churchill's Father's side

12:01 - History of Winston Churchill's American side

19:26 - Marriage settlements in the 19th century

22:07 - Lord Randolph's career as a Tory MP

24:07 - Mechanics of how mining expeditions worked

29:00 - Lord Randolph's luck in the mining business

31:39 - Winston Churchill's inheritance

32:37 - Winston Churchill's schooling

36:07 - Winston Churchill's time as an officer

43:56 - Winston Churchill's career as a war correspondent

48:08- How Winston Churchill became an MP

53:00 - Winston Churchill upgrading the Navy

59:00 - We discuss David Lough's next project: Wealth of the Royal Family
---
David Lough won an open history scholarship to Oxford University where he gained a first class degree.  He founded and ran a private banking business that advises prominent British families on their investments, tax affairs and estate planning. 
Following the business's sale, David has returned to history, using the experience gained in his career to research the untold story of Winston Churchill's precarious personal finances.  
David is a trustee of the London Library and of the UK National Archives Trust. lives with his wife in Kent, England and has five adult children and nine grandchildren. 
His books are available here