Today, Jarvis Tyner from the CPUSA joins us to talk about nearly 100 years of history of the CPUSA and some of the important fights they were involved in such as desegregating the dance hall, meeting with Fidel Castro, unemployment councils and world war 2. He also inspires us about the future and what we should do!
Show Notes:
2:00 - Dance, Dance Revolution…. well, at least how the CPUSA helped integrate dance halls in Philadelphia.
Read: Dick Clark's memory on integrating the American Bandstand
8:00 - Why we need Unions?
11:30 - The Anti-Union Propaganda
12:00 - Bourgeoise Government vs Worker's Government
15:00 - "Trade Union is a military training for the working class."
17:00 - Trump's Union Wrecking Ball
20:00 - Jarvis' Meeting of Fidel Castro
"Fidel is like a regular dude" - Jarvis Tyner on Fidel Castro
22:00 - " Don't give your life for capitalism"
25:00 - The Temporary Vehicle for Workers (for now)
26:00 - What Henry Winston has to say about Identity Politics?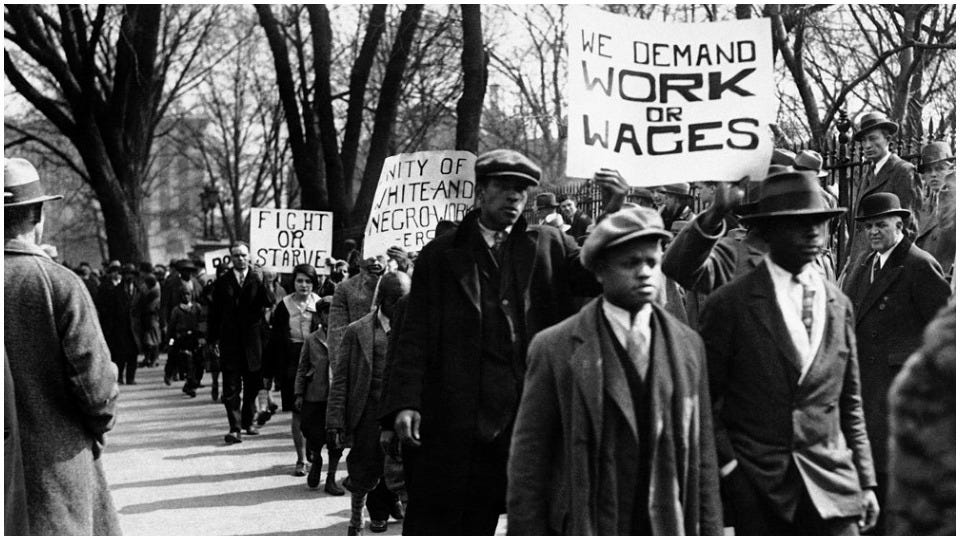 Workers marching against unemployment in the 1930s
28:00 - American Vets who fought in the Spanish Civil War
31:00 - Henry Winston's time in Prison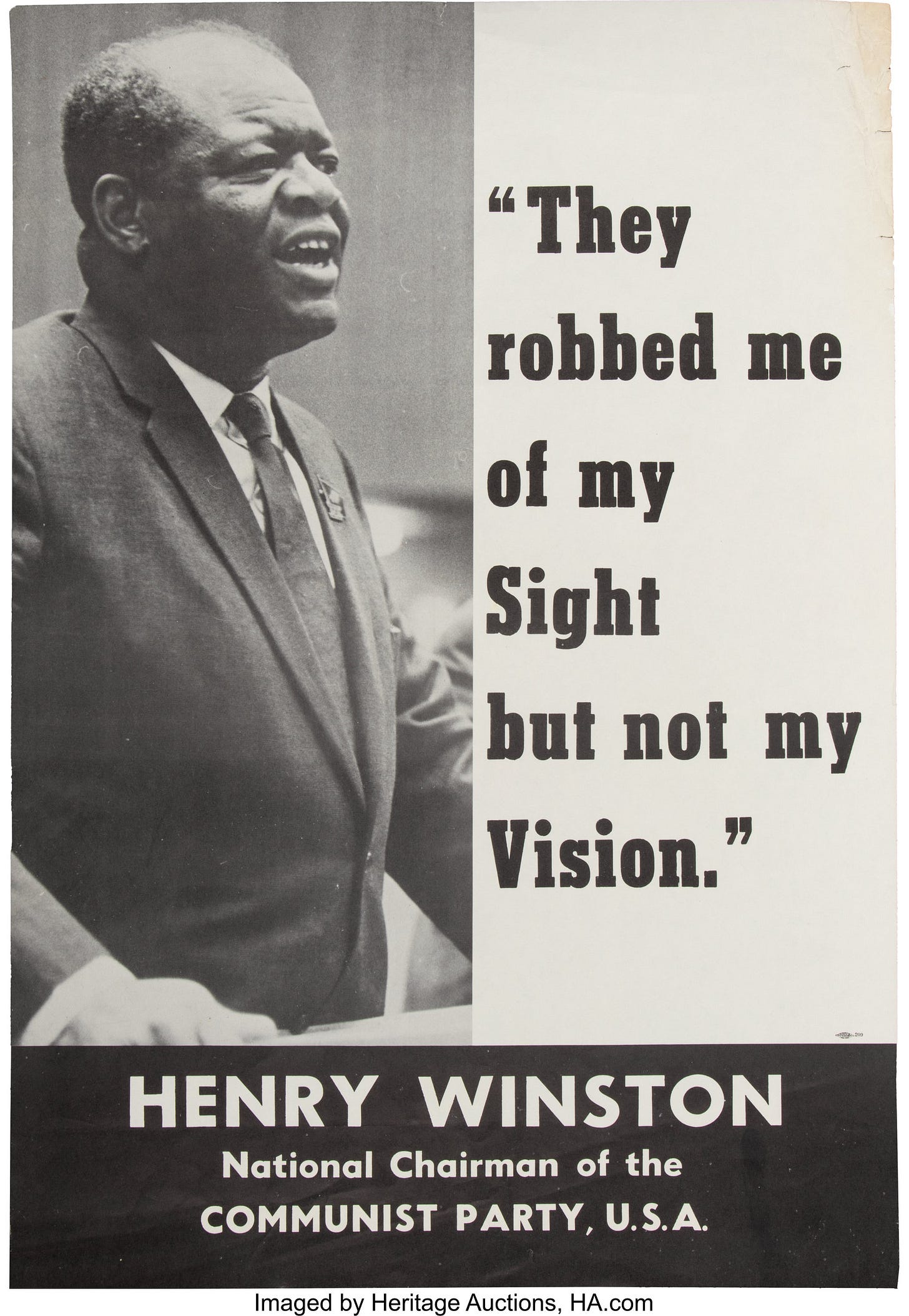 40:00 - Addressing Rumors Spread Against the CPUSA
46:00 - CPUSA's Against the Vietnam War
Read Black Lives Matter by Jarvis Tyner
About Jarvis
Jarvis Tyner is executive vice chair of the Communist Party USA and a long-time member of the party's national board.. He was a founding member of the Black Radical Congress and served on its national coordinating committee for five years. Tyner was born in the Mill Creek community of West Philadelphia in 1941 and graduated from West Philadelphia High School. He joined the Communist Party USA at the age of 20. After several years working in various industrial jobs in the Philadelphia area, where he was a member of the Amalgamated Lithographers and the Teamsters union, he moved to New York in 1967 to become the national chair of the DuBois Clubs of America, and later founding chair of the Young Workers Liberation League. He was the Communist Party USA candidate for vice president of the U.S. in 1972 and 1976, running with party leader Gus Hall.
As a leader of the CPUSA Tyner has been an active public spokesperson against racism, imperialism and war. He has written numerous articles and pamphlets and appears on the media, campuses and in other public venues advocating for peace, equality and the socialist alternative. He currently resides in the Inwood section of Manhattan, N.Y., is married and the father of four adult children and one grandchild.