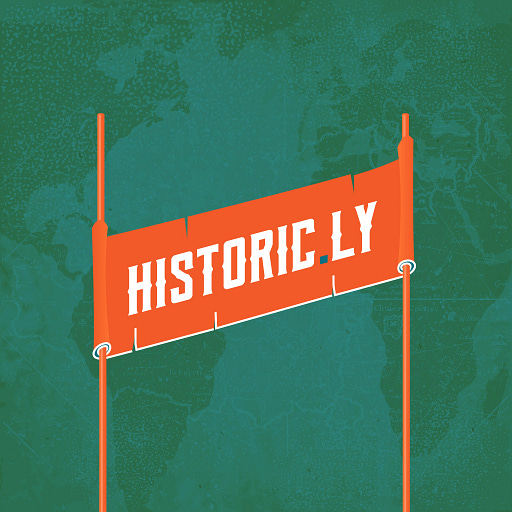 Aug 26, 2020 • 1HR 0M
Police State for Black & Brown People
Appears in this episode
You are listening to Historic.ly: a show where we decolonize history and debunk myths taught in school and on corporate media.
This is part one of a two-part conversation. This interview was hosted by Jeff Epstein, who is also the host of the podcast Activist #MMT (Twitter, Facebook, web). This interview was recorded on June 17, 2020.
Today I talk with Shavone Torres, a core person for Black Lives Matter New Jersey and network rep for BLM national in the United States. Shavone describes her view of what happened to George Floyd, the hundreds of years of systemic racism that preceded it, and the protests and largely performative responses by companies, government, and the president. Finally, we discuss the differences between acknowledging ones complicity in society's ills, and doing something about it.
Resources