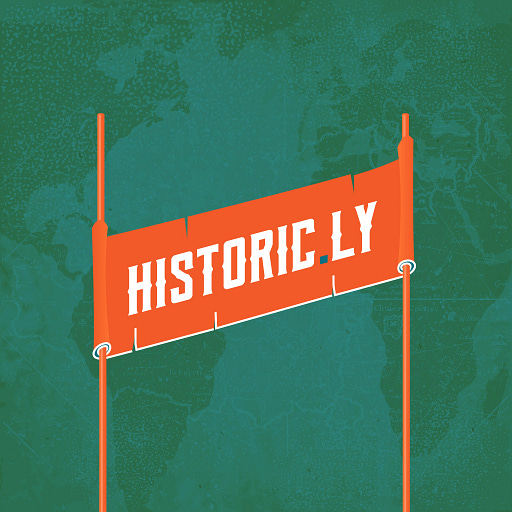 Oct 17, 2021 • 1HR 13M
Operation Gladio with Alexander Meh & The Mango Gang - Part 1
We discuss the history of one of the most bizarre operations: Gladio
You are listening to Historic.ly: a show where we decolonize history and debunk myths taught in school and on corporate media.
Today, in a special episode, the folks at Mango Chat and John from the Discourse Podcast joins us to talk about Operation Gladio.
Show Notes:
0:30 - What is The Discourse Podcast?
3:30 - At least we can convince our moms!
7:00 - Why Operation Gladio shatters people's world views?
7:28 - How it Began? The 1930s
9:00 - Clerical Fascism
11:29 - The Dulles Brothers and the Stay behind Network
15:28 - Frank Wisner
17:26 - US Myth vs US reality
24:00 - Debate on Truman's role in all of this
28:17 - The Cuban Equation (Yes… this is very confusing)
32:00 - Rat Lines
36:00 - The JFK Connection
38:00 - The Dulles Brothers
42:00 - The Long Thread of Dulles Brothers to Cuba to JFK
48:00 - Christ Loses to Communism in Italy
1:04:00 - The Scum of the Earth