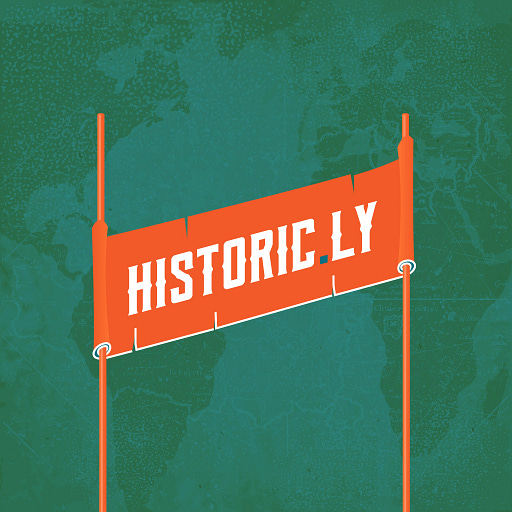 Feb 2, 2022 • 51M
Operation Condor with John Dinges
Kidnapping, killing, torture, repression was all part of Operation Condor
You are listening to Historic.ly: a show where we decolonize history and debunk myths taught in school and on corporate media.
Today, John Dinges joins us for the second time to talk about the Condor years in Chile. Operation Condor was unprecedented in its repression. It involved kidnapping, killing, torture, repression, secret prisons and renditions mostly to protect repressive regimes like those of Pinochet.
Check out our first interview with John Dinges
Show Notes
2:18 - The English edition is coming out
6:10 - Operation Condor
8:23 - Uruguay hit list Edward Koch (former Mayor)
12:37 - How did they coordinate other agencies?
15:50 - General Carlos Prats
18:22 - Who killed Carlos Prats and Letilier?
19:58 - FBI "solving" the Orlando Letelier
25:27 - Mechanics of Condor
30:30 - Comparisons between US War on Terror and Operation Condor
34:00 - Pinochet in London and his Extradition hearing
38:00 - Pinochet was neutralized as a political force
44:00 - Victims and the lost Generation
To learn more about John Dinges, please visit his website.