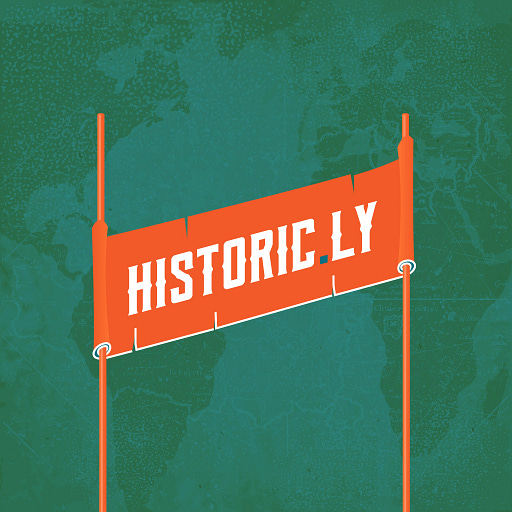 May 1, 2019 • 45M
Misinterpreting Huey Long with Moshik Temkin
You are listening to Historic.ly: a show where we decolonize history and debunk myths taught in school and on corporate media.
Today, Harvard Professor Moshik Temkin joins us to talk about how pundits recently have misinterpreted history and also talk about Huey Long and his legacy.
To learn more about Huey Long, visit The Huey Long Society.