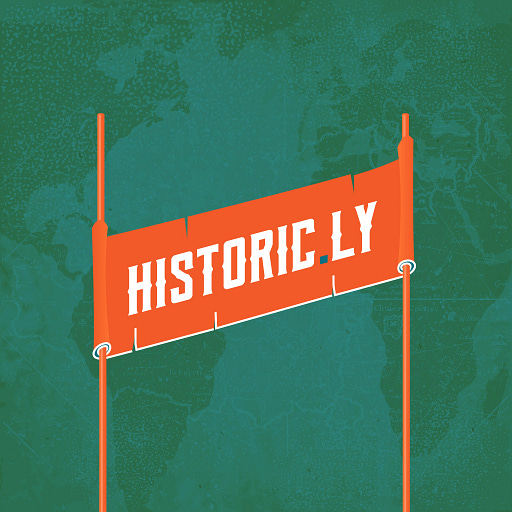 Dec 30, 2020 • 33M
Julian Assange and the War Against Journalism with Marjorie Cohn
You are listening to Historic.ly: a show where we decolonize history and debunk myths taught in school and on corporate media.
Today, Marjorie Cohn joins us from the Defend Assange legal team to talk about Wikileaks, Julian Assange and the unjust prosecution.
1:00 - Why does US have jurisdiction over espionage?
3:00 - Collateral Murder
5:00 - Why the Obama administration didn't prosecute Assange?
7:00 - Why is there a corporate media blackout?
12:00 - Questions with Podesta Emails and Wikileaks?
14:00 - Waiver of Death Penalty
19:00 - President Trump's potential actions: Dismiss the indictment
22:40 - Effects on the National Security State
25:00 - Guantanamo Bay and Wikileaks
---
Resources:
Marjorie Cohn on "The Meaning of Assange's Prosecution"
Other Relevant Episodes
Please subscribe to our podcast. We depend upon paid subscribers like you: