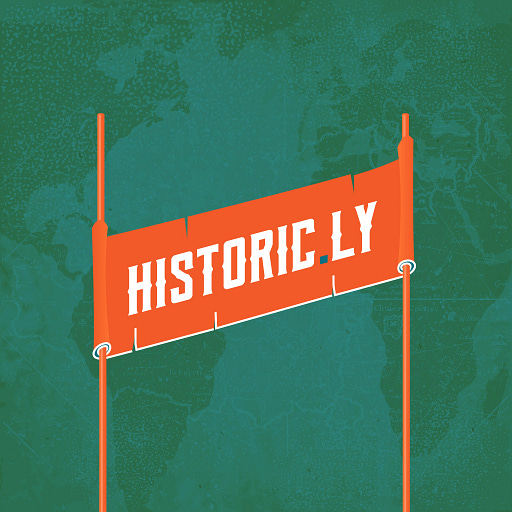 Sep 18, 2021 • 56M
Gangster's Paradise: History of Afghanistan from 1973- now with Sangar Paykhar Part 1
You are listening to Historic.ly: a show where we decolonize history and debunk myths taught in school and on corporate media.
The US media seems suddenly concerned about all the women in Afghanistan right now. However, life has been hell for women in Afghanistan for the past thirty years, but most American media outlets did not deem it important enough to cover. Today, we have Sangar Paykhar from the Afghan Eye here to explain the history of the past thirty years of Afghanistan and what an economy filled with warlords looks like.
You can follow Sangar on Twitter and the Afghan Eye
Shownotes:
0:46 - Sangar explains how he began the independent media outlet the Afghan Eye
5:13 - The history of Afghanistan from 1973-1992
9:26 - The origins of the Mujahideen
12:55 - The collapse of the 1992 Government
14:01 - The Destruction of Kabul in 1992
18:08 - How bad was it to have warlords in charge?
20:00 - Who are the Taliban?
28:25 - Life under Warlord rule
30:00 - How did the Taliban defeat the Warlords?
33:01- Who is Hamid Karzai?
39:05 - The Bonn Conference in 2001 where the warlords were put in charge
44:00 - How many warlords do you need in your cabinet?
49:00 - The Other Warlords - Ahmed Shah Massoud's failson
---
Late nights with Lenin: Tonight at 10pm
We learn about how a Boogaloo Boy became a Lenin Boy.