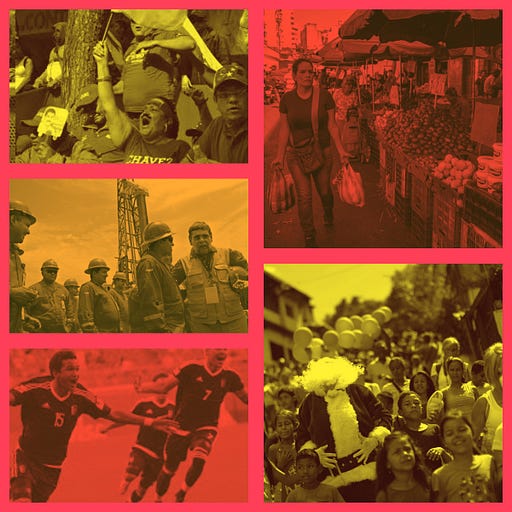 Jan 26, 2019 • 1HR 20M
Ep 20: If You Like Socialism, Look at Venezuela
You are listening to Historic.ly: a show where we decolonize history and debunk myths taught in school and on corporate media.
You've probably heard this being repeated over and over on Fox news:"If you like socialism, look at Venezuela." One thing we know is that none of these commentators ever looked at Venezuela. Today, Mike Prysner, from Empire Files, joins us to talk about the history of Venezuela under neoliberalism, the Bolivarian Revolution under Chavez, and the current situation in Venezuela.
He manages to debunk most myths you've learned about Venezuela while giving us a nice glimpse of perhaps the pitfalls of electing a socialist in America.