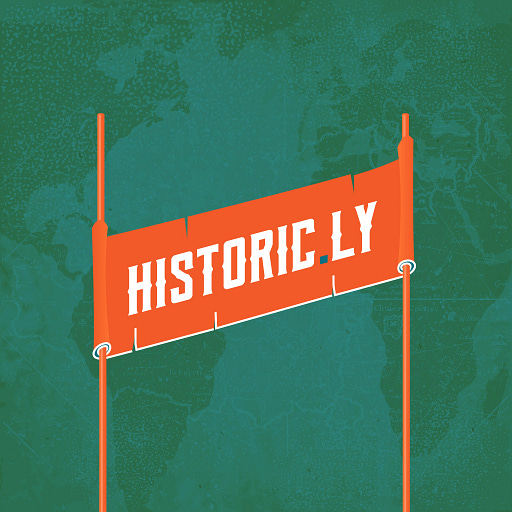 Jul 21, 2021 • 53M
Between a "ROC" and a Hard Place with Xiangyu part 1
You are listening to Historic.ly: a show where we decolonize history and debunk myths taught in school and on corporate media.
Today, we have Taiwanese rapper Xiangxu here to talk to us about the past 100 years of Taiwanese history.
1:00 - What is Taiwan?
4:38 - Dutch East Indies Company's role in Taiwan
7:00 - How Japan Annexed Taiwan under the Qing Dynasty.
10:33 - Kominka Movement: Japanesization of Taiwan
15:12 - Chinese Civil War
17:00 - KMT's rise to power in Taiwan
18:00 - The Retrocession Process
20:13 - The 228 incident
23:24 - Taiwan's Martial Law period which lasted for 37 years
29:33 - KMT's White Terror
32:33 - How the US government stopped the PLA from uniting Taiwan
40:18 - "Almost colonial government"
48:00 - China and Taiwan and a conundrum