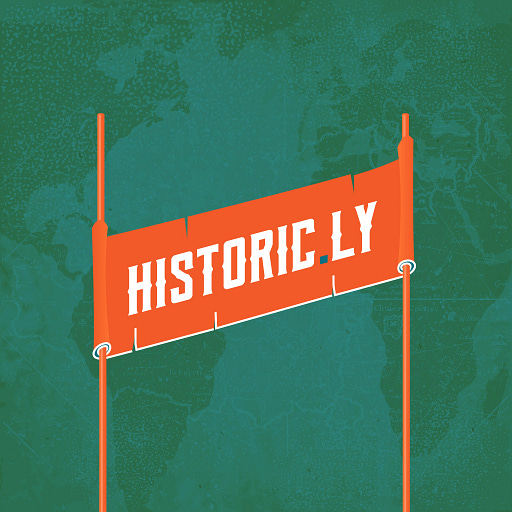 May 6, 2021 • 1HR 25M
Afropessimism and Equality with Frank Wilderson
Can a country under slavery ever read equality?
You are listening to Historic.ly: a show where we decolonize history and debunk myths taught in school and on corporate media.
Today, we have civil-rights activist, apartheid activist, professor and author of the book Afropessimism joining us to talk about the paradigm of racial slavery and Afropessimism. People who approach racial slavery as just an event in the past will experience Frank Wilderson III's book, Afropessimism, as a violation. In his own words, they will encounter "Afropessimism as though they are being mugged rather than enlightened; that is because they can't imagine a plantation in the here and now."
Set in Minneapolis, New York and Johannesburg, Afropessimism was released on April . This was two months before the streets of Minneapolis were set ablaze as a result of the video-recorded lynching of a Black man, George Floyd, whose brutal murder was beamed on to our screens and played on repeat across the world. At that time, the author could not have known that a harrowing scene around the corner would fit into the book's agenda like a hand into a glove. 
In 1991, Wilderson, who grew up in Minneapolis, was the second African-American to be elected into the official ranks of the ANC. (The first was Madie Hall Xuma, who was the president of the ANC women's league in 1943.)
The excerpt for out latest podcast episode was taken from this three part interview. Please check it out.
---
Wilderson is professor and chair of the African-American studies department at the University of California, Irvine. He is a poet, filmmaker and the multi-award-winning author of Incognegro: A Memoir of Exile and Apartheid (2008) and Red, White & Black: Cinema and the Structure of US Antagonisms (2010).