What is Communism? - Hilarious Compilation
Over the years, the definition of communism has been distorted
Over the years, the definition of communism has been distorted to say the least. I thought you could use a compilation of what has been called "communism" by US reactionaries and some elements of the mainstream US press.
Race Mixing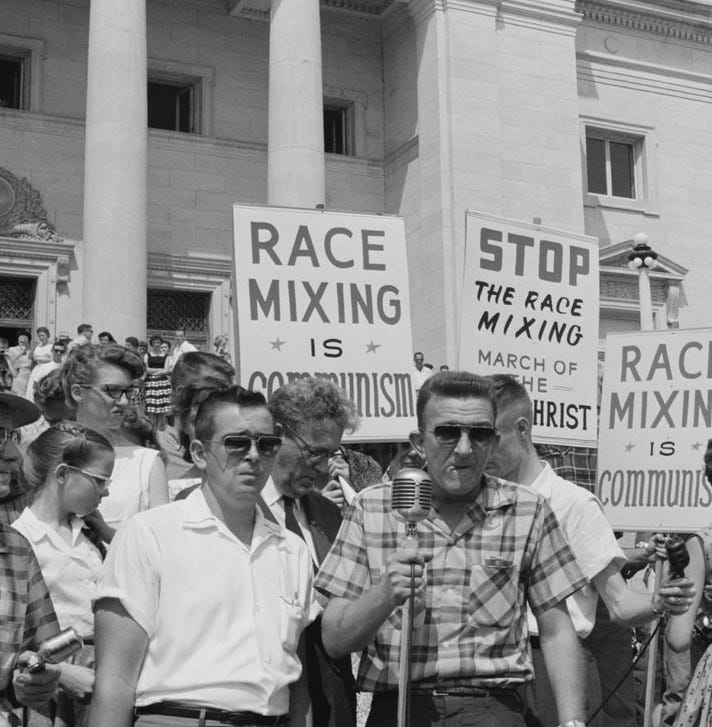 A rally against integrating Central High School in Little Rock, Arkansas in 1959 where segregationists claimed "race-mixing" is communism.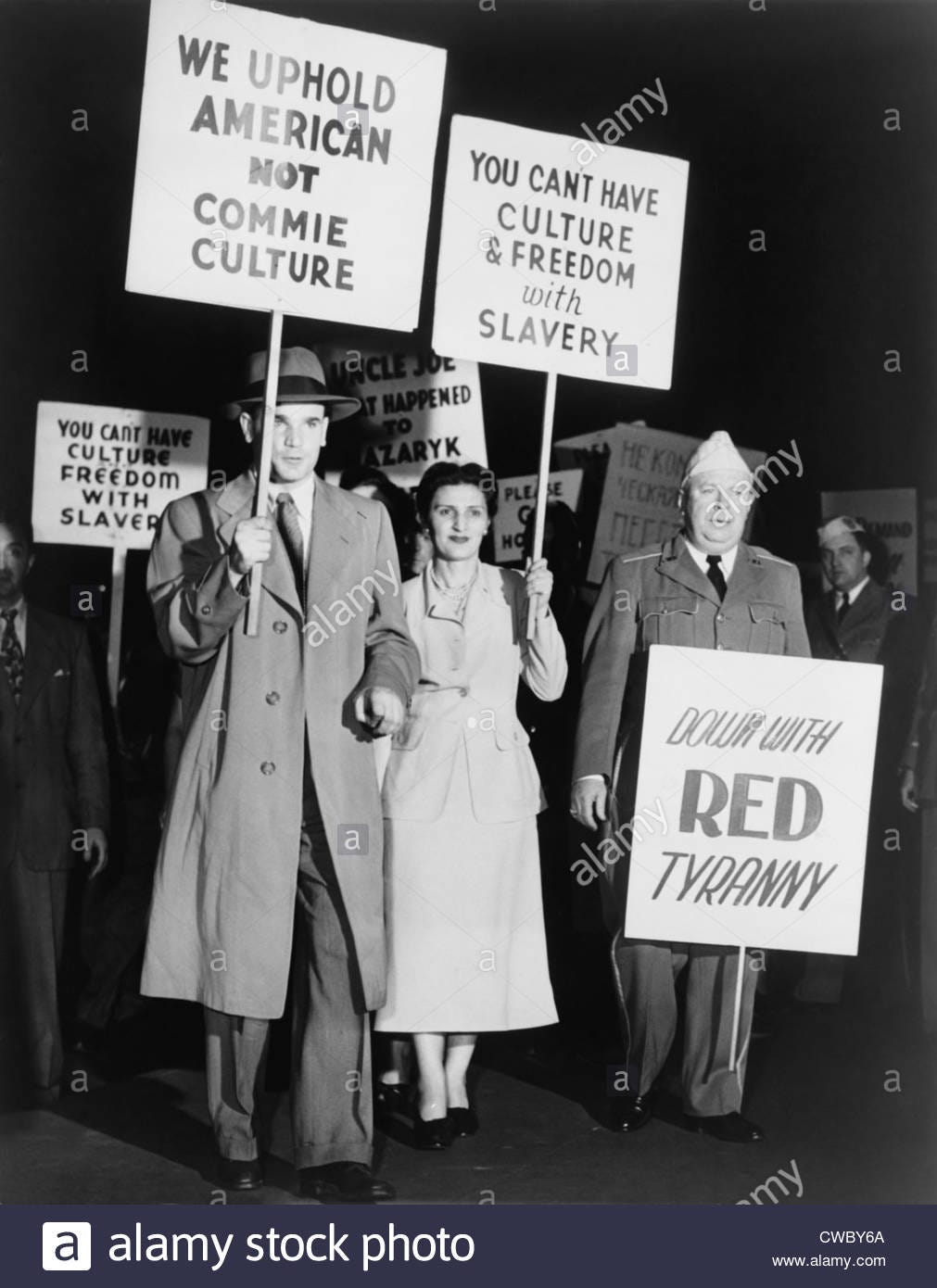 School integration was clearly communist.
Civil Rights Movement Leaders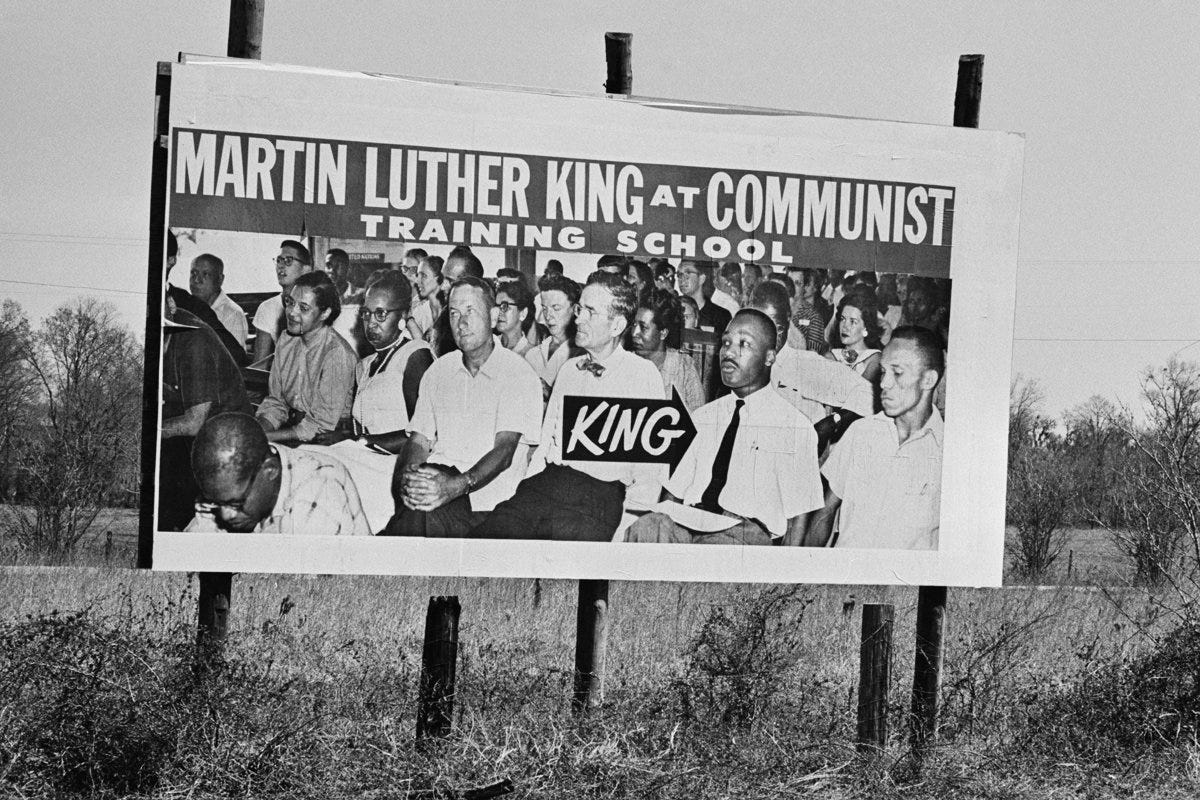 Allegedly, Tennessee's Highlander Folk School was "communist training school." According to this poster from 1952.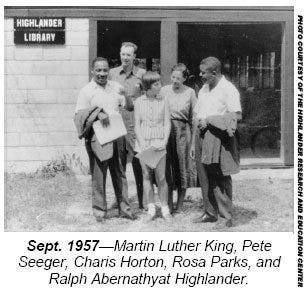 If only….
On October 31, 1965, The John Birch Society took out this ad. On October 31, 1965, The John Birch Society took out this ad.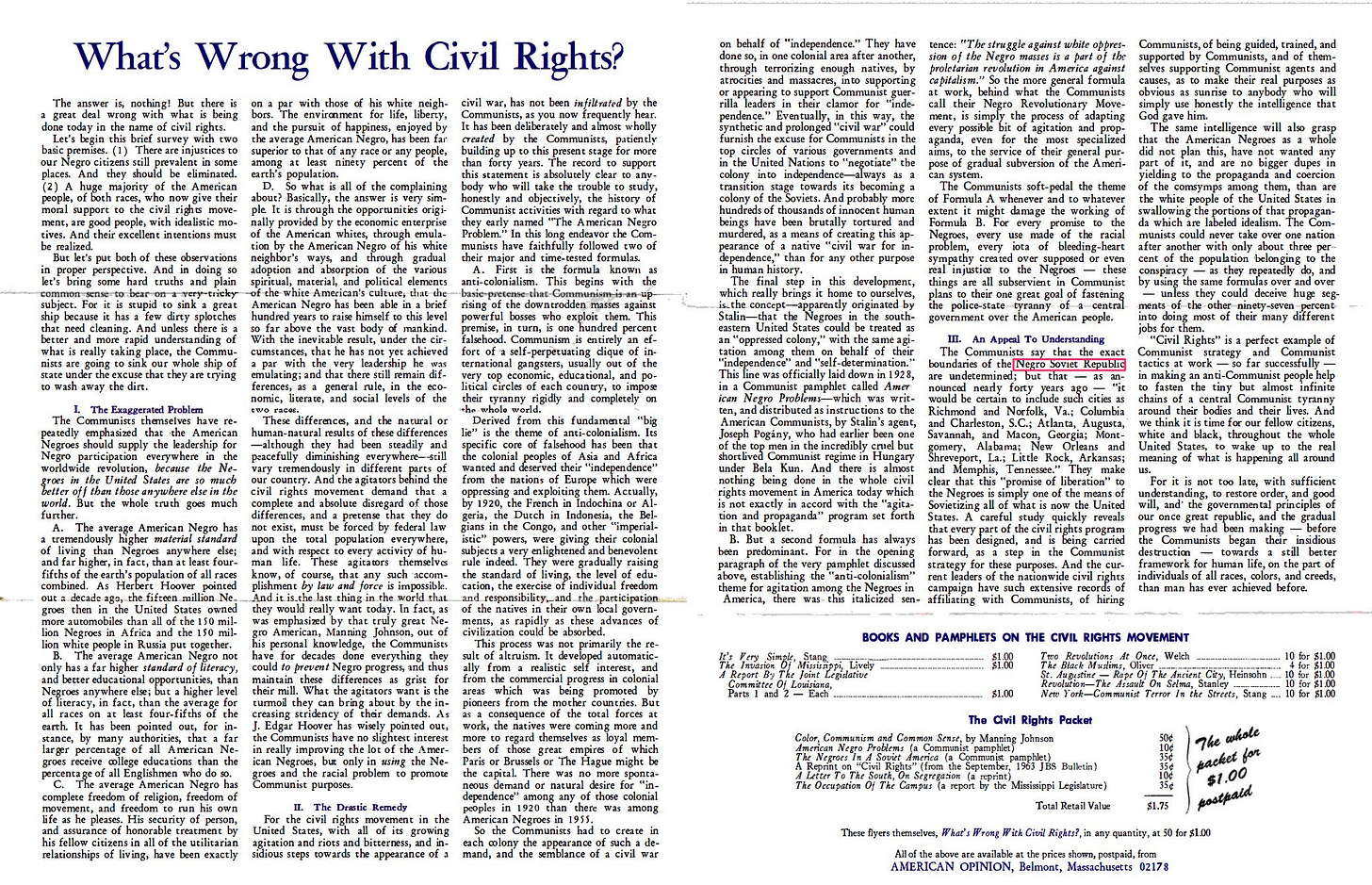 The John Birch Society took out this ad in 1965 in Florida where they accused the civil rights movement of creating a "Negro Soviet Republic"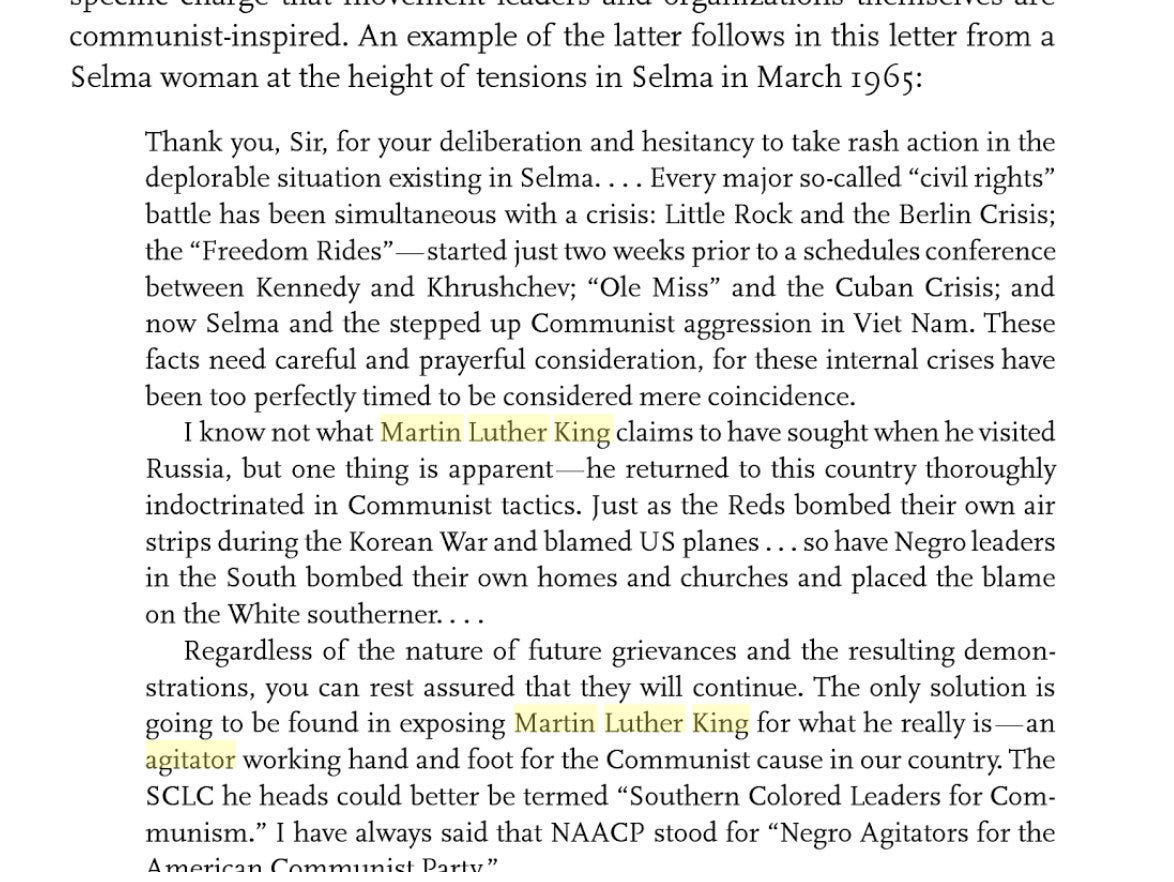 The NAACP and the SCLC were called Communist.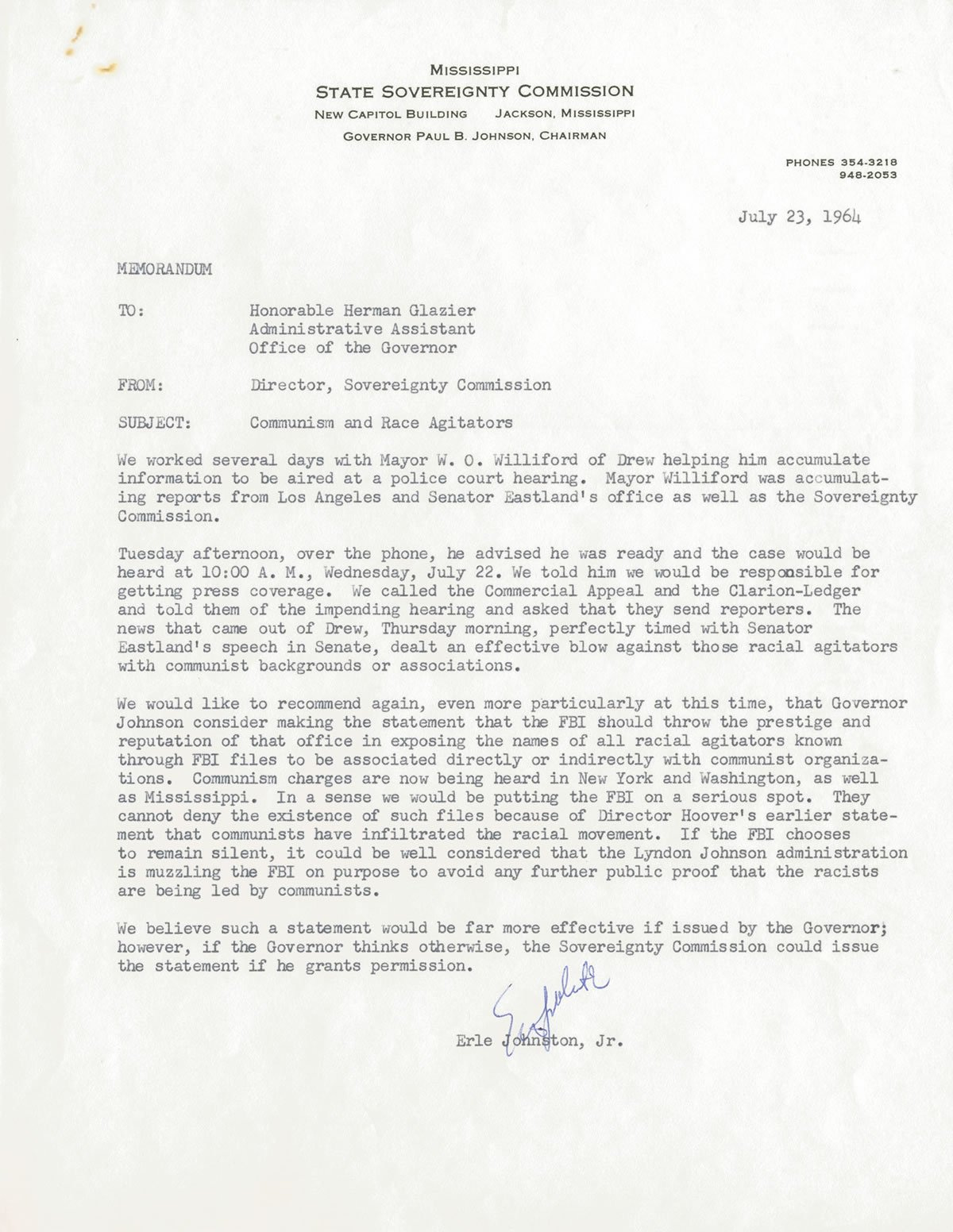 In 1964, the Governor of Mississippi called Civil Rights Workers "Communist Racial Agitators"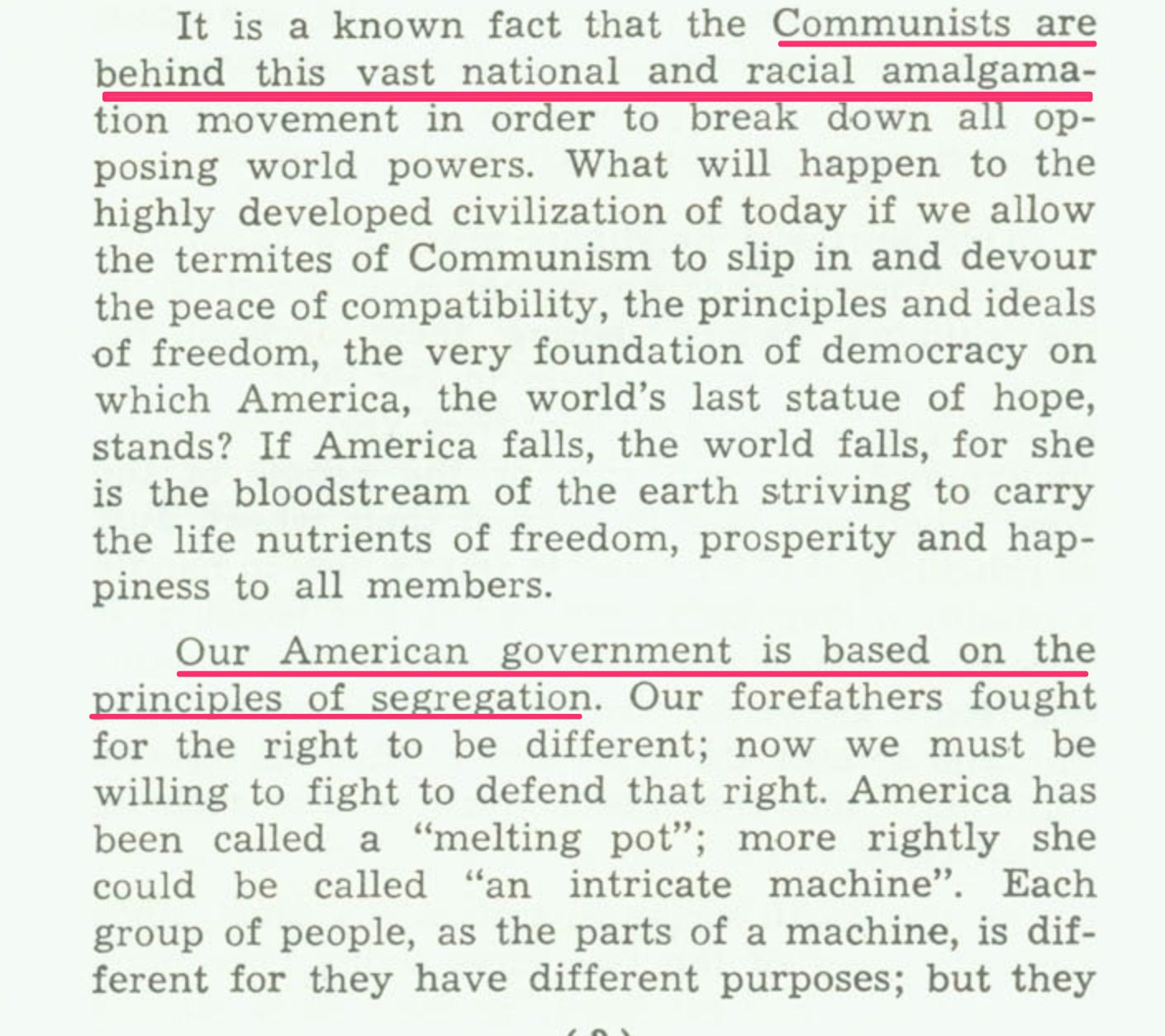 In 1960, the winner of the Citizen's Council essay contest Mary Healy has some interesting ideas of what is American and what is "communism"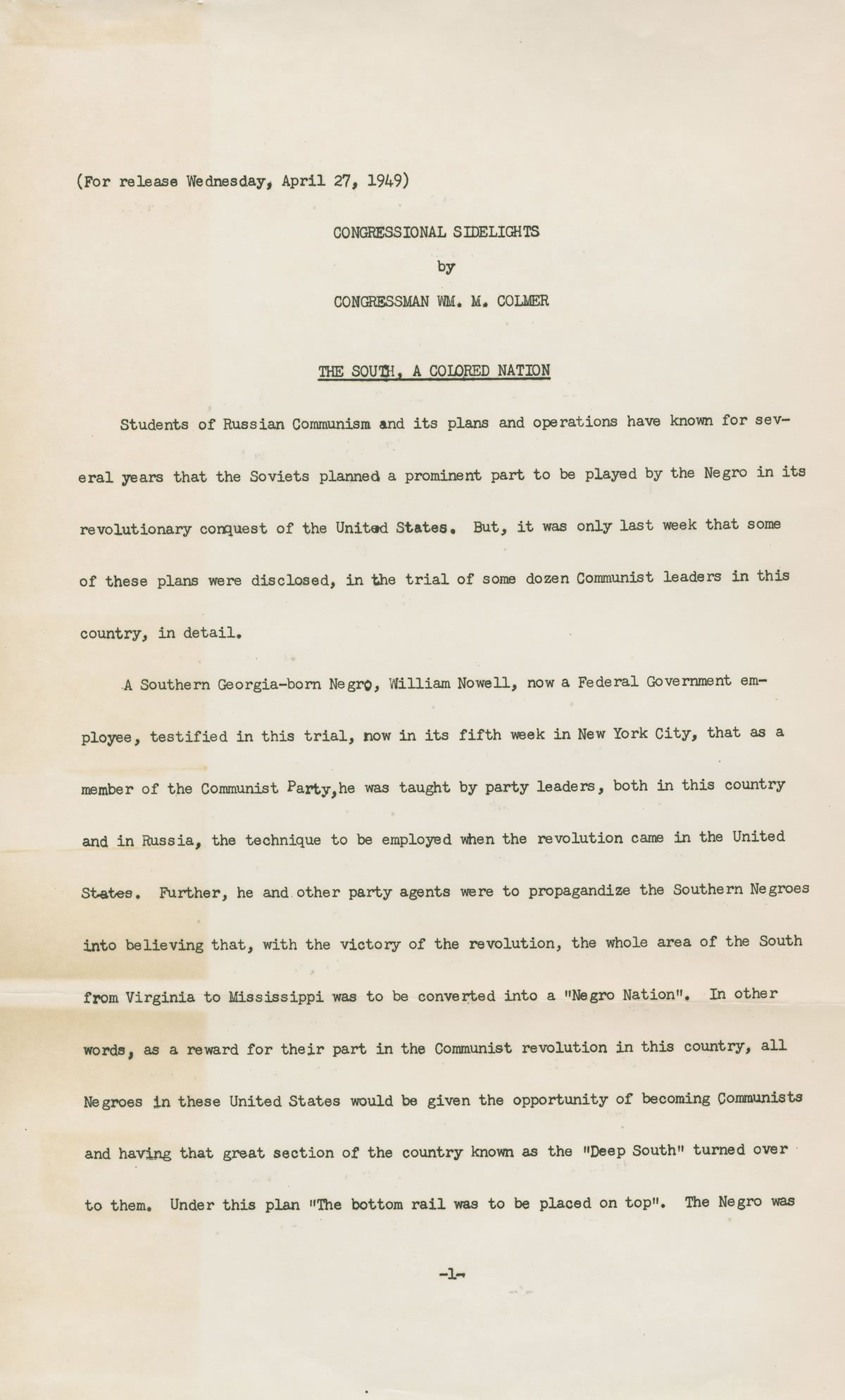 An op-ed by a congressman on William Colmer. He hypothesized that the "Soviets wanted to create a negro nation"
K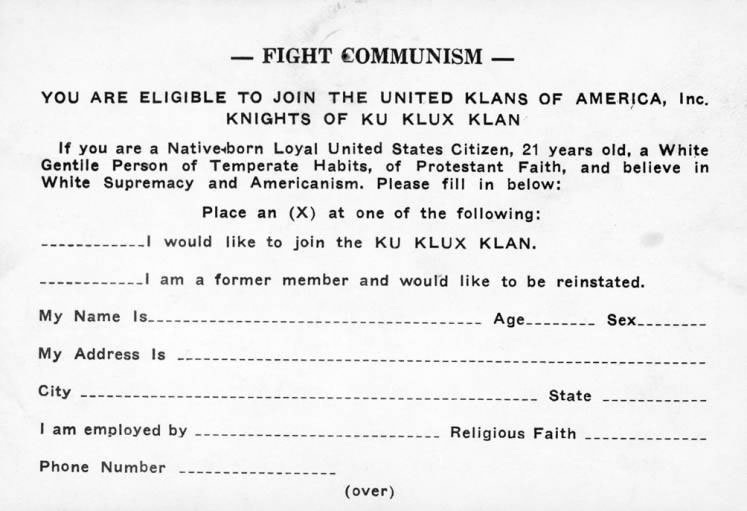 KKK membership card seemed to believe that the KKK fought communism. Also, very interesting that people were required to list their religious faith. Certain religions were excluded (obviously).
Hollywood
Allegedly, some American films were "communist"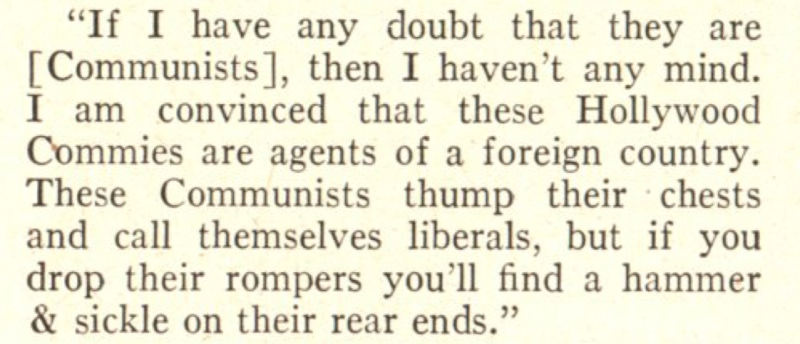 Testimony from the HUAC.
Anti-War Protesters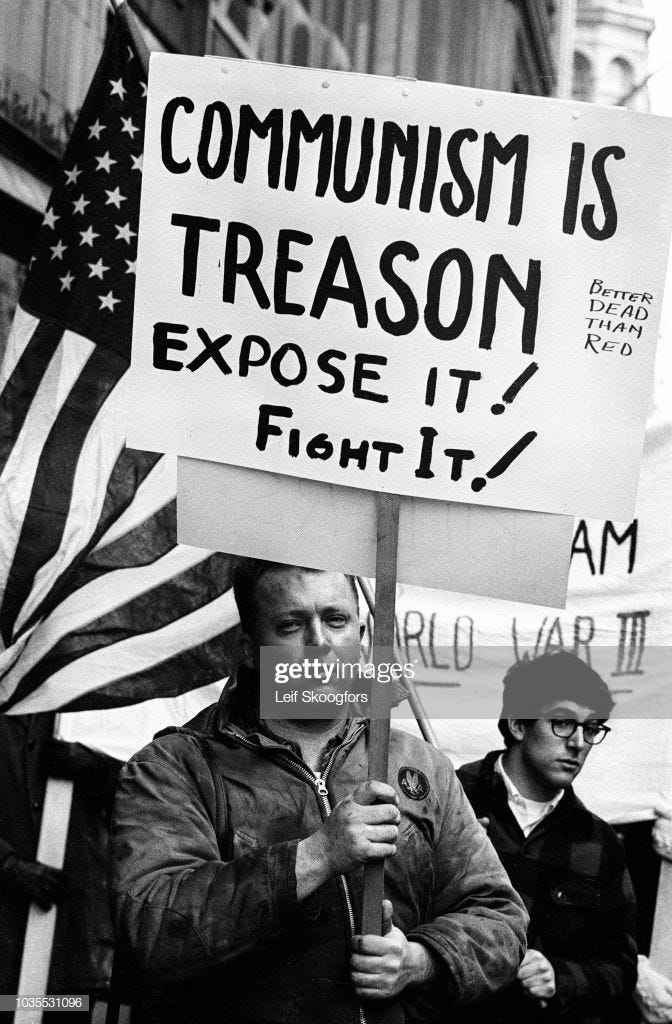 Counter-protesters who supported Vietnam war thought being anti-war was "communist"
Healthcare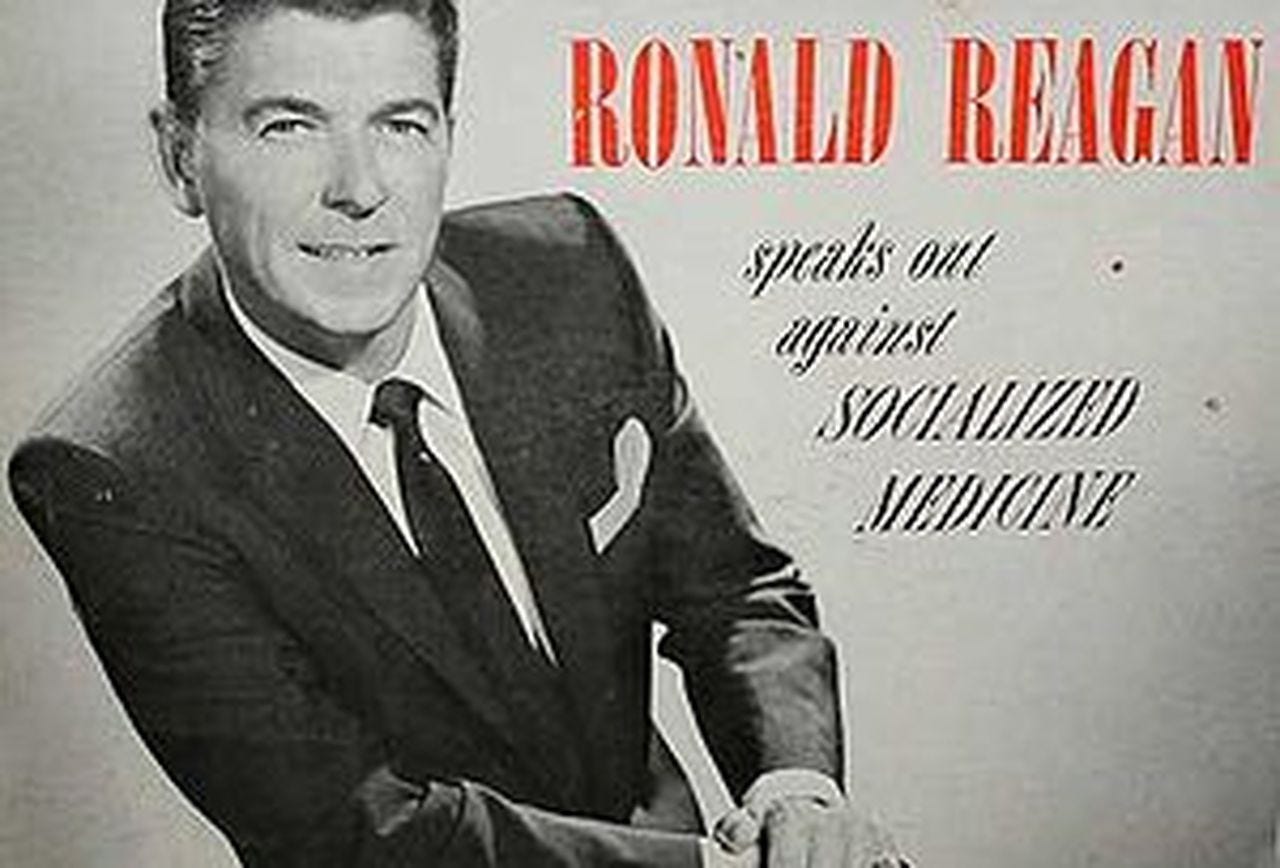 From the 1960s, Ronald Reagan accused normal medicare of being "communist"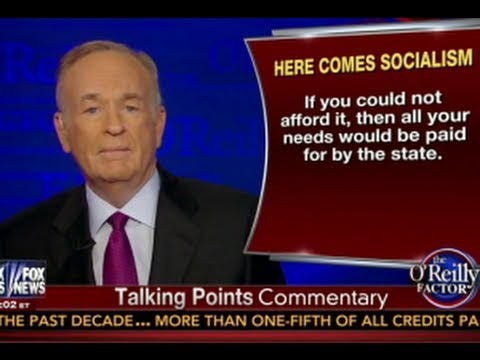 Obamacare, according to Fox News.
Long Sentences

Buzz Words
Wet Bathrooms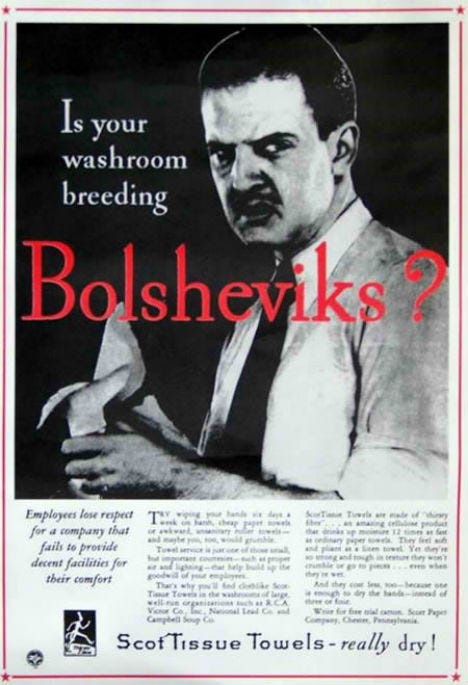 Scott Paper Towel ads from 1950.
Jews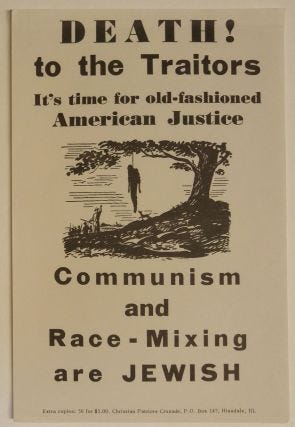 This is a poster from the 1950s. Of course, Hitler also used the same smear.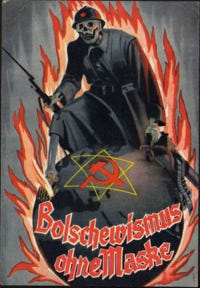 I hope you enjoyed this gallery. Please let me know what you think and what topics you enjoy having covered.