Discover more from Historic.ly
Our esteemed researchers are hard at work compiling all the stuff they forgot to teach you in school. Pull up a desk and get out your #2 pencils, because class is in session!
Over 36,000 subscribers
Meet the Real-Life Batman:Jørgen Haagen Schmith
Jørgen Haagen Schmith was a smuggler who smuggled Jews out of Denmark and into Sweden. He also liquidated Nazi collaborators with utter ruthlessness. He got his nickname "Lemon" because, in July 1943, Schmith blew up a Citroën factory that manufactured cars and tanks for the Nazis.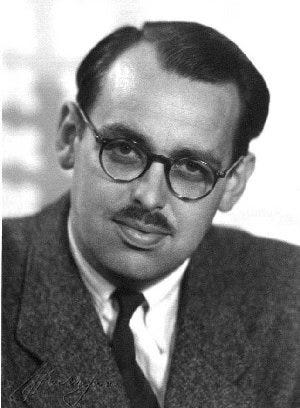 He was one of the five original members of Holger Danske. Within this group, he helped carry out 100 sabotage operations. Some of the members were also responsible for killing 200 Nazi collaborators.
In 1944, during an act of spectacular act of sabotage, he and his partner, Bent Faurschou Hviid (Flame), impersonated Nazi cops and took down a few Nazis that day. Later that day, the Nazis decided to arrest all Danish cops.
He escaped and managed to go into a safe-house. When the Nazi's finally found him, they sent the first team into the house. He killed them all.
Then the Nazis sent another team, Jorgen killed them.
They sent in a third team, and he killed them all too!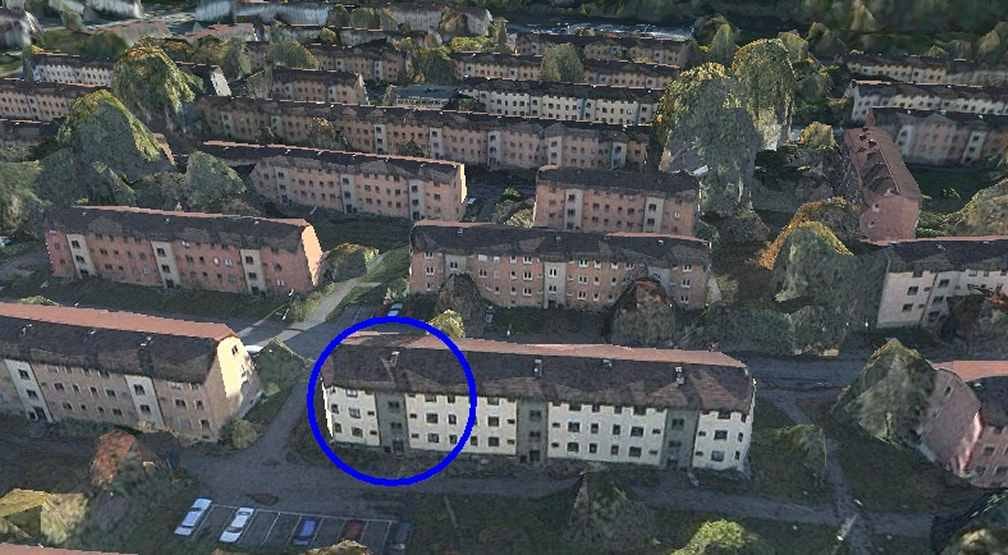 The Germans finally set the house on fire, and when he tried to escape the fire, they shot at him. It took nearly 50 German soldiers shooting at him to take him down! He died a hero on 15 October 1944.
They made an amazing movie about him called Flame and Citreon. It is one of the few times a movie could not capture the awesomeness of the real super hero.
After the war, Jørgen Haagen Schmith's 76-year- old mother travelled to America to get the Congressional Medal of Freedom.